No Comments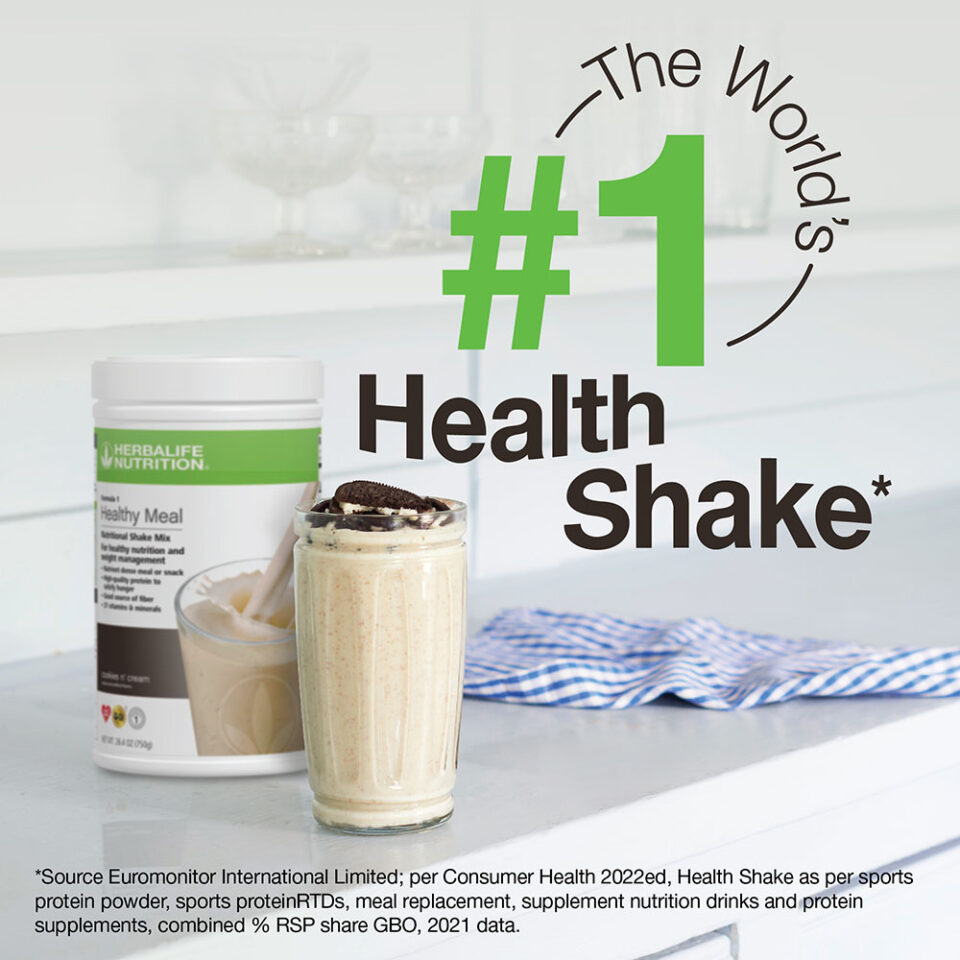 Without a doubt, Herbalife products are still one of the most popular health and nutritional supplements worldwide. However, a lot of people still don't understand the distribution model, and why there are a lost of places that you probably shouldn't buy your Herbalife products.
Avoiding counterfeit and expired products… DON'T BUY FROM AMAZON OR EBAY!
One of the common complaints we hear from consumers is that it can be difficult to purchase Herbalife online. To begin with, you can't buy Herbalife in a retail store (generally speaking). A lot of consumers will jump over to Amazon or Ebay and think they're being a smart consumer by purchasing online "at a discount". However, Amazon and Ebay will let virtually anyone sell anything online, with very few restrictions. For this reason, there is no guarantee that the product you are buying online is genuine and fresh. Remember that Herbalife products are FOOD! Would you buy "knockoff" grocery food items from a total stranger online?
Legit Herbalife products are only available through a network of independent Herbalife distributors who are authorized to sell online through one of the official Herbalife websites where you can buy Herbalife online. Do not be fooled by expired or counterfeit sellers on Amazon or Ebay.
The best solution is to search a reputable directory like Herbal Nutrition to find your local distributor, where you will also receive the support and encouragement you need if you're serious about improving your health. The research shows that if you work with a "health coach" or personal trainer you'll get better results than you will if going solo!