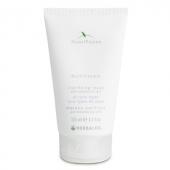 NouriFusion™ skin care satisfies your skin with benefits from antioxidant vitamins A, C and E, as well as beneficial herbs and botanicals.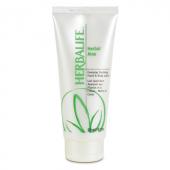 Treat your skin to the soothing properties of Herbalife's Body Essentials, and feel beautiful day and night.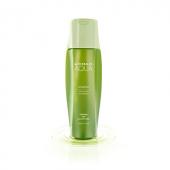 Enhance your hair's natural beauty and shine with the gentle, moisturising benefits of aloe vera and special botanicals.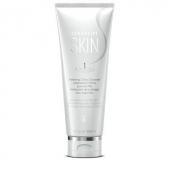 Exclusive line of skin care products.