Doria Johnson
Herbalife Independent Member
SL & DV Consultants
9A Scott Road , Papakura
Auckland Auckland 2110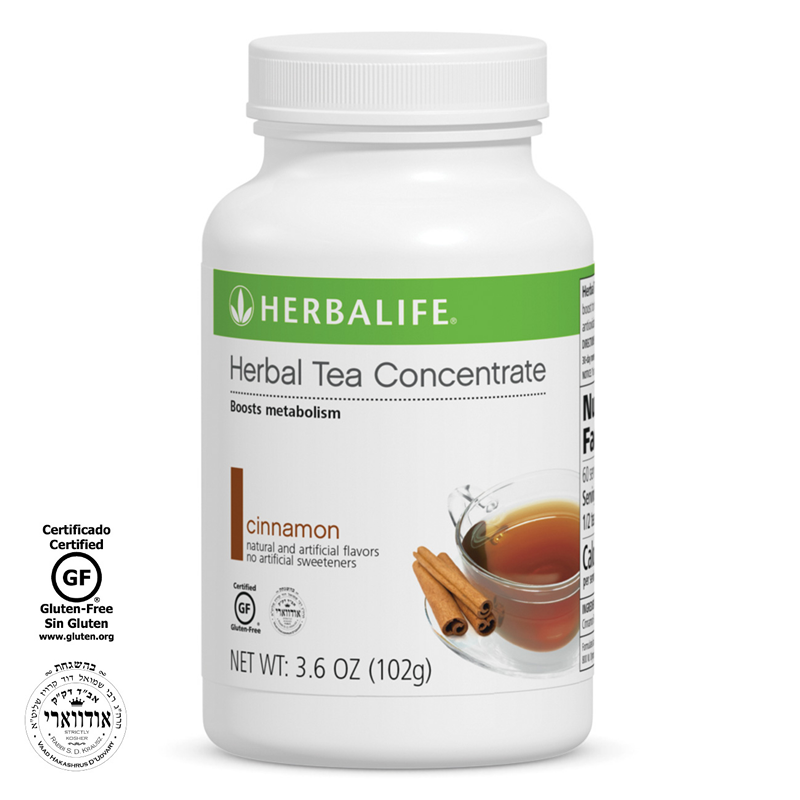 Herbal Tea Concentrate
Low in calories and carbohydrates
Raspberry, 15 Packets is currently unavailable
Lemon, 15 Packets is currently unavailable
Peach, 15 Packets is currently unavailable
Ditch the coffee and soda for this refreshing and tasty alternative. Feel reinvigorated with this natural energy lift, our answer to fatigue caused by stress.* It's delicious, instant and low in calories.
A refreshing tea hot or cold, Herbal Tea Concentrate comes in four delectable flavors – original, peach, lemon, and raspberry – that help you stay energized while you manage your weight.*
Antioxdant and thermogenic benefits of green tea and botanicals.*
Provides an energy boost and weight-management support.*
Delicious, instant and low-calorie.
Mix 1/2 teaspoon (more or less as desired) of Herbal Tea Concentrate with 6 to 8 fl. oz. hot or cold water.
Blended from five fast-acting natural botanicals.
Ideal at mid-morning and mid-afternoon for a natural energy boost.*
In powder form.

View Product Label


*These statements have not been evaluated by the Food and Drug Administration. This product is not intended to diagnose, treat, cure or prevent any disease.
Review this product
Share your thoughts with other customers
---
---
Customer reviews:
Show more
Other products you might like