Doria Johnson
Herbalife Independent Member
SL & DV Consultants
9A Scott Road , Papakura
Auckland Auckland 2110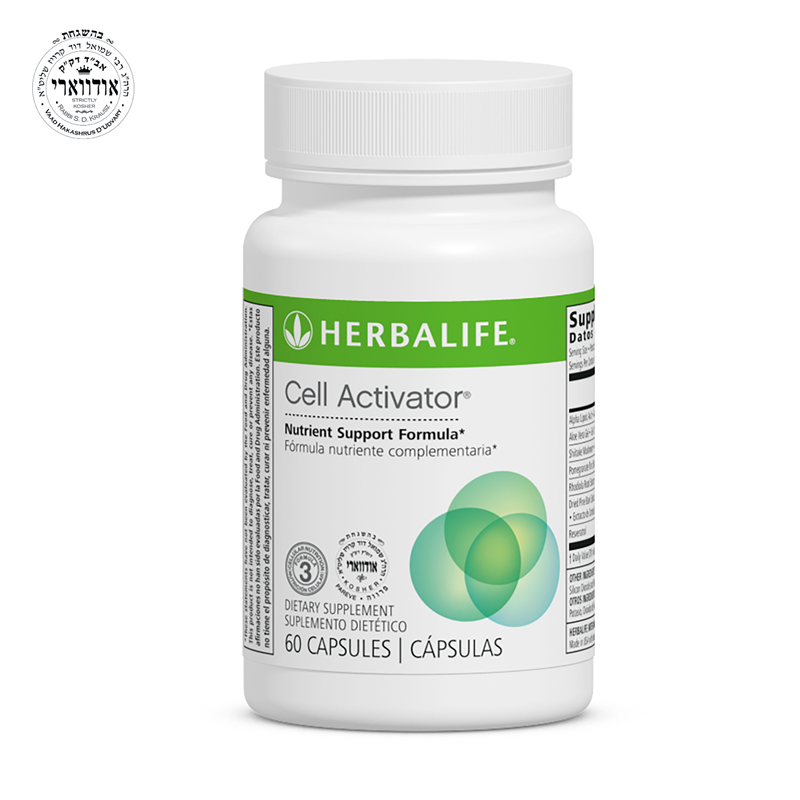 Formula 3 Cell Activator
Improves nutrient absorption and energy production
Supports the body's absorption of micronutrients and promotes cellular energy production.*
Contains alpha-lipoic acid, a potent antioxidant known to combat the effects of oxidative damage by free radicals and support integrity of the mitochondrial membrane.* Mitochondria are known as the "powerhouse" of the cell and produce energy to provide numerous biological processes. Over time, free radicals can damage membranes surrounding the mitochondria, reducing the efficiency of cellular energy production.
Contains aloe, which may help support the body's absorption of
micronutrients.*

Supports cellular energy production.*

Contains select botanicals, nutrients and powerful antioxidants to
support healthy aging.*
Take one capsule twice a day with shakes or meals.
Provides Cellular Nutrition – scientifically formulated to nourish your cells for optimal energy and antioxidant support at the cellular level.*
Contains a proprietary blend for enhanced energy production.*
May be personalized with an Herbalife program that includes Formulas 1 and 2, and Personalized Protein Powder for optimal weight management and Cellular Nutrition.

View Product Label
*These statements have not been evaluated by the Food and Drug Administration. This product is not intended to diagnose, treat, cure or prevent any disease.
Review this product
Share your thoughts with other customers
---
---
Customer reviews:
Show more
Other products you might like