Rudi van der Walt
Herbalife Independent Member
7 Malan Street
Riebeek West Western Cape 7306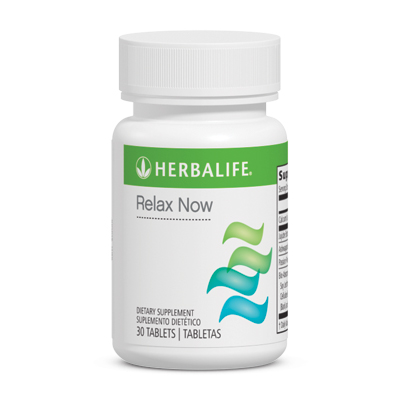 Relax Now
Helps promote a sense of well-being
Overview
A powerful herbal formula, Relax Now helps you de-stress and get more out of life. Helps promote a sense of well-being.*
Details
It's hard to get the break we need to unwind and de-stress. Relax Now includes the proprietary power of jujube seed and passionflower to help relieve stress and relax your body naturally.*
Key Benefits
Calm stressed nerves naturally*
Helps promote a sense of well-being*
Usage
Take one to two tablets a day. Use with Sleep Now for a restful night's sleep.
Fast Facts
Jujube is used in Chinese herbalism for nervous exhaustion and irritability.*
Passionflower has a relaxing effect.*
*These statements have not been evaluated by the Food and Drug Administration. This product is not intended to diagnose, treat, cure or prevent any disease.
Other products you might like