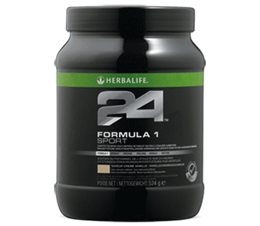 Have you ever wished that you had a way to share more information with your customers regarding your Herbalife distributorship?
With the help of the new HNN Blog, you'll be able to post news and updates whenever you'd like.
To create a new blog post, just login to the Herbal Nutrition Network member's area:
http://herbal-nutrition.net/login
and click on the Blog tab at the top of the page.
In order to get the most out of your HNN Blog, you need to make sure you're writing about things that are relevant to your visitors. Here are some great examples:
A review of a new product
Sample meal plans for the Herbalife diet
Your personal success story
News about your upcoming WLC
As you can see, there are many different ways you can use the new HNN Blog.
I recommend you write new posts AT LEAST monthly in order to get the most out of your blog.
In the near future, we'll be selecting the best of our member submitted posts for inclusion on the HNN homepage. Talk about free advertising! Your articles will be seen by hundreds of visitors!
Questions? Let us know!
http://herbal-nutrition.net/contact