Welcome to Herbalife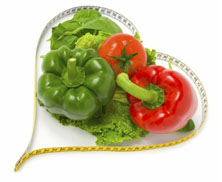 Thank you for visiting my web site today. My name is Brian Robson-Burrell & I've been a Herbalife Independent Distributor for 16 years. I'm passionate about nutrition and enjoy helping others achieve eptimum health. Learn more
What is Herbalife Nutrition?
Nutritional deficiencies are all to common in the world we live in today. Poor health is often a symptom of a diet that is nutritionally deficient. In order that we can experience good energy levels & good health, it's essential that we ensure our diet provides all of the building blocks (both micro & macro nutrients) that our body needs to perform optimally. Herbalife Nutrition makes this simple by providing us with products which take out all of the guess work.
"My mission is to help others to be healthy & happy"