Welcome to Herbalife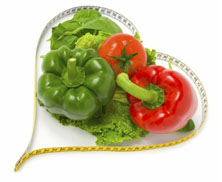 Martie Joubert 0725241697
Maintaining my weight since 2005
I am a healthy and active 58 year old mother of 2 adult daughters and 2 beautiful grand sons
I've been an obese teenager and at age 16, I weighed 97kg.
My husband introduced me to a Herbalife shake and by having the healthy Formula 1 Shake breakfast every morning, my body got all the nutrition and energy I needed to get through the day as a Primary School teacher.
I've successfully been maintaining my weight now since 2005, using Herbalife products and living an active lifestyle.
As a result of my success to maintain my weight and health with the Herbalife products, I became a very proud and Independent Herbalife distributor.
Contact me and I will assist you to improve your nutrition and maintain a healthy weight.