Welcome to Herbalife
Core Products Herbalife Shake Weightloss Resources Weight Management Enhancers Snacks Programmes
Targeted Nutrition Energy and Fitness Herbalife 24 Personal Care Skin Essentials Body Essentials Hair Essentials
Let's face it. It's extremely difficult to lose weight and keep it off. Your local distributor can provide you with the resources and coaching you need, while our leading-edge Weight Management product solutions help you finally attain your healthy weight objectives. Our delicious meal replacement shakes will keep you satisfied, and provide your body with the nutrition it craves.
Welcome
You can order Herbalife online in NZ from an Herbalife independent distributor. Herbalife distributors in NZ are dedicated to improving their clients' lives.
Are you ready to live your best life? Then you need to connect with an Herbalife independent distributor! Herbalife products are designed to boost your immune system, help you have better workouts than you ever have before, and generally improve your health and wellness. Daniel is one of the most dedicated Herbalife distributors in NZ. If you contact him, he will work with you to select Herbalife products that are sure to integrate perfectly with the lifestyle you already lead. You can also easily buy Herbalife online in NZ via this website. As you browse, you can peruse the entire line of Herbalife merchandise, from meal replacement shakes to nutrition supplements and everything in between.
Kind regards
Daniel
ASK A QUESTION HERBALIFE DIET HERBALIFE REVIEWS HEALTHY WEIGHT SPECIALIZED NUTRITION ENERGY & FITNESS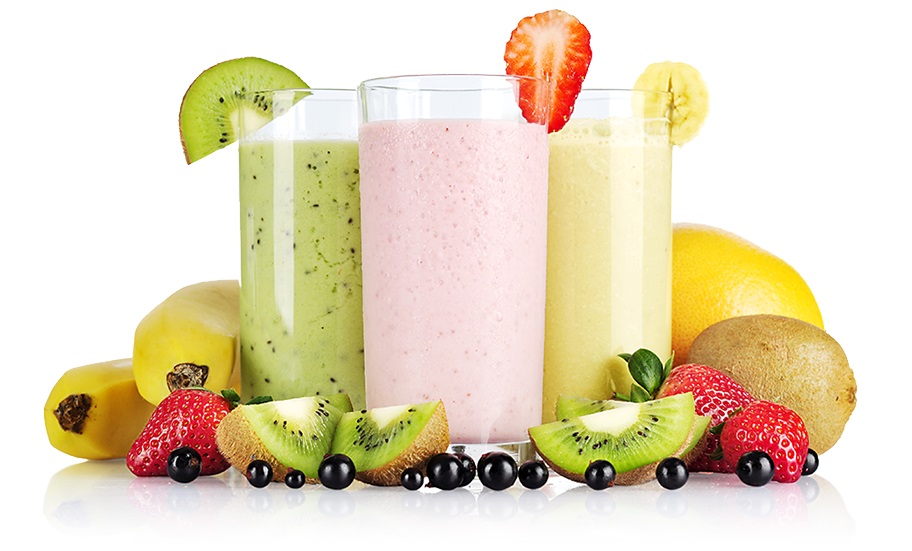 Get Started with Herbalife!
All natural products to look and feel your best
Countries:
Argentina Australia Austria Belgium Bosnia Botswana Brazil Canada Chile Croatia Czech Republic Denmark Ecuador France Germany India Indonesia Ireland Italia Jamaica Korea Malaysia Mexico Netherlands New Zealand Peru Philippines Portugal Serbia Singapore South Africa Spain Switzerland United Kingdom United States
Language English:
Español Français Italiano Bahasa Indonesia Deutsch ?eština Nederlands Dansk Português (Brasil) Português (Portugal) Hrvatski Jezik