Welcome to Herbalife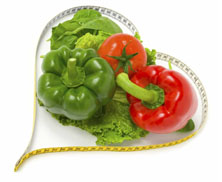 Thank you for visiting my web site. My name is Brian & have been an Independent Herbalife Distributor for over 15 years. Herbalife nutrition products support a healthy, active life to help you reach your health & wellness goals.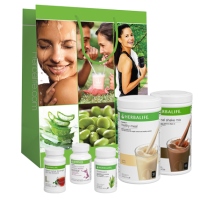 I am currently based & live in Devon, however my customers & clients are from all around the UK due to the fact that I provide an excellent telephone support service. Many of my customers do like being able to place an order with me on the phone in person, however you can place your Herbalife order online if that is your preference or if its outside of normal office hours.
If you have any questions about Herbalife or if you would like some advice before placing an order, please free to contact me personally on 0774 8886280 or 0800 0842759. To request a call back, simply text 'Call me about Herbalife' to 0774 8886280.