Welcome to Herbalife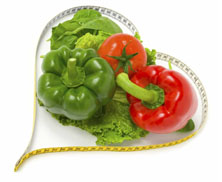 Welcome to our on-line Herbalife Store.
You will find the entire Herbalife product range on this web site. All products are available from stock, so we can offer you a next day delivery service.
Paypal is our secure on-line payment method. Paypal accepts all major credit & debit cards, or you can simply pay using your own paypal account if you have one.
To place an order online or to see prices you will need to Request An Access Code. Alternatively you can contact me on 0773 4311171 and place an order over the phone.
If you would like some assistance in choosing the right products/programme to ensure that you get the best possible results, please click here & fill in the contact form. To request a call back, simply text 'Call me about Herbalife' to 0773 4311171
Thank you for visiting our web site today. Have a great day:-)
Angela & Nigel Warner