Welcome to Herbalife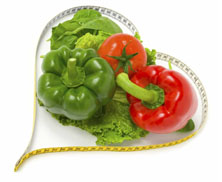 Welcome to our on-line Herbalife Store.
You will find the entire Herbalife product range on this web site. All products are available from stock, so we can offer you a next day delivery service.
Paypal is our secure on-line payment method. Paypal accepts all major credit & debit cards, or you can simply pay using your own paypal account if you have one.
If you would like some assistance in choosing the right products/programme to ensure that you get the best possible results, please click here & fill in the contact form.
Thank you for visiting our web site today. Have a great day:-)
Angela & Nigel Warner