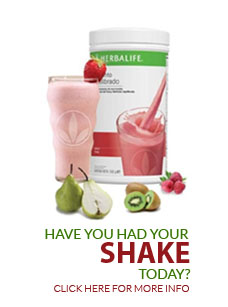 Welcome to Herbalife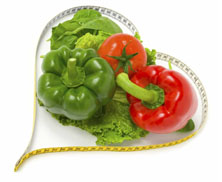 Login to view MUST-SEE VALUES on Herbalife Products.
U.S. Customers: To place orders please use:
Herbal Product Shop Storefront
(First time users will need to create a new account)
Our goal is to help you improve your nutritional well-being through the use of quality Herbalife nutrition products. If you are a first time visitor, please take time to browse through our Herbal Product Shop online catalog and become familiar with our product line. We provide personal service and secure online shopping. All products are shipped directly to you with a 30 day money back guarantee. The products are shipped via USPS Priority Mail or Fedex Ground and usually arrive in 2-4 business days.

If you need assistance in any way, please feel free to email us. We will be happy to help you decide which products are right to achieve your goals. - The Herbal Product Shop Team
Herbalife Policy: Customers must login before displaying our MUST-SEE VALUES.