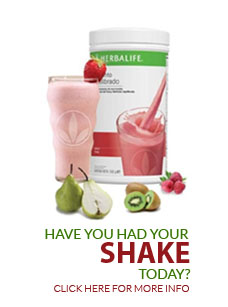 Welcome to Herbalife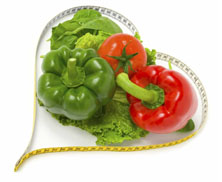 Customers must login to view our MUST-SEE VALUES on Herbalife Products.
U.S. Customers: To place orders please use:
Herbal Product Shop Storefront
(First time users will need to create a new account)
Why the change? As of 9/15/2014, Herbalife requires all U.S. orders to use their GoHerbalife Storefront.
My goal is to help you improve your nutritional well being through the use of 100% natural Herbalife nutrition products. We carry Herbalife products for Weight Loss, Health, Nutrition and Beauty. Please browse through our full online catalog to view our complete product line.
If I can help in any way, please feel free to contact me. I will be happy to help you decide which products are right to achieve your goals.- Tammy Minutella
Order safely online or call us at: 800-237-2137 or 310-544-8359
Click Here to Bookmark this Site
Herbalife Policy requires: Customers to login before displaying pricing information.